Infrastructures and security
Projects relating to (critical) infrastructures and security technologies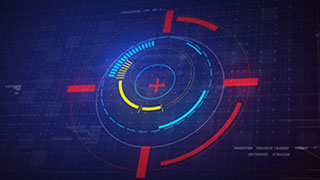 Crisis radar
How can the resilience of society, politics and the economy be strengthened?
Discover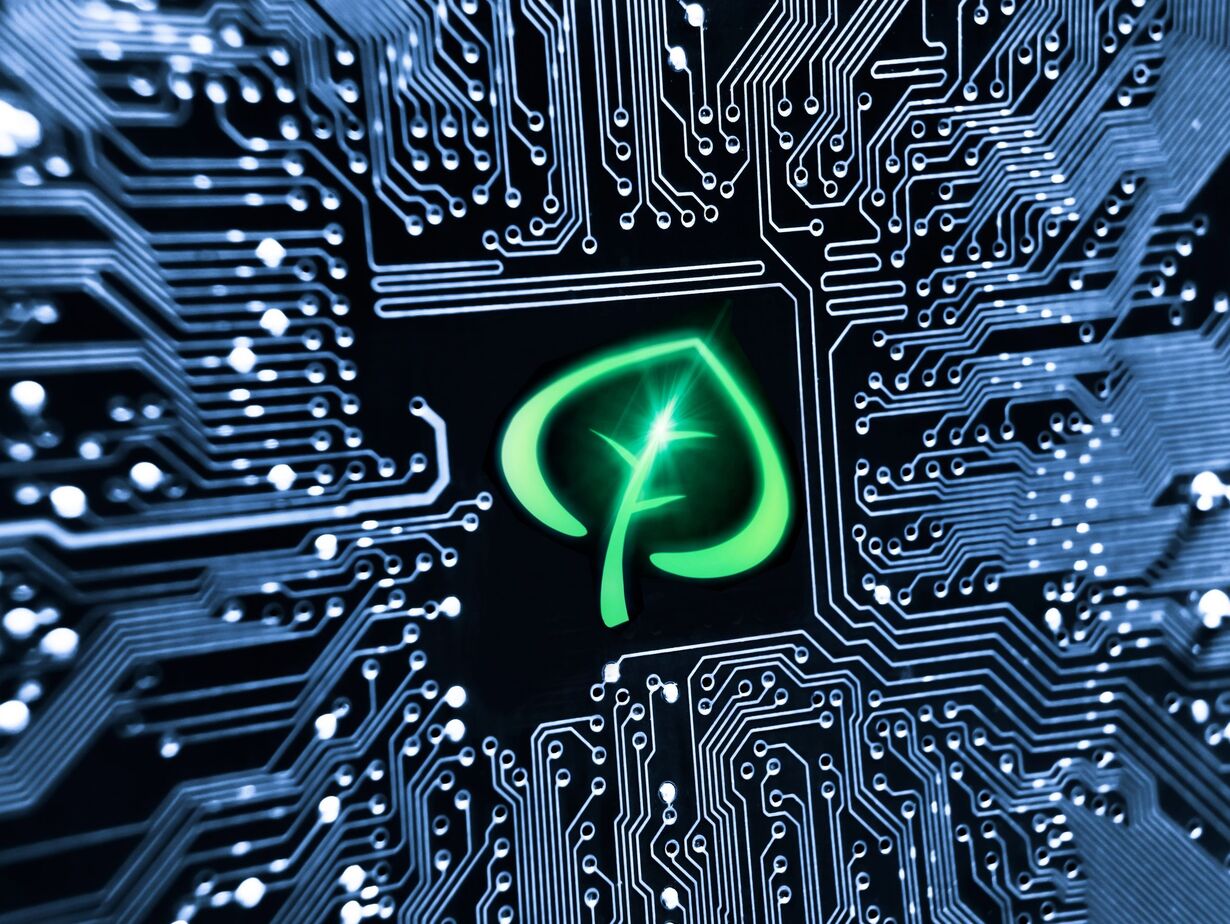 On the way to Green IT?
An study concerning the energy consumption of ICT infrastructures, savings potentials and obstacles
Discover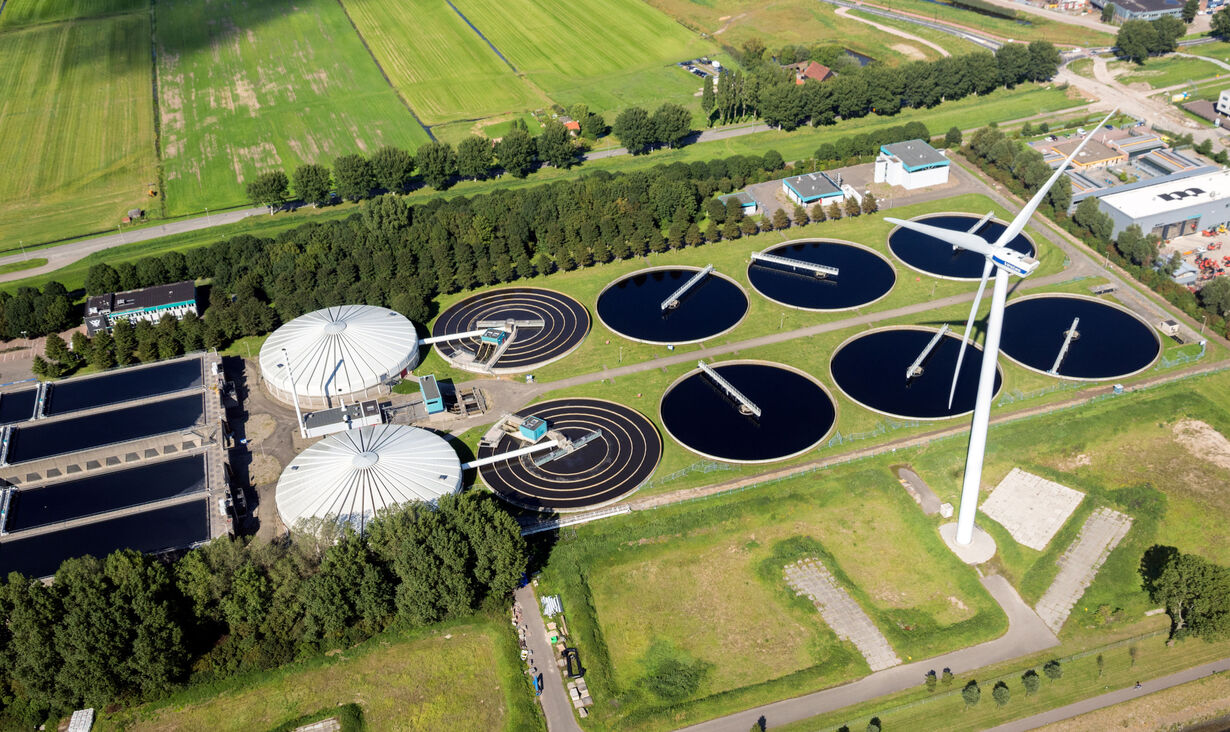 Digitisation of critical infrastructures
Status quo, trends and best practice examples digitising municipal water and waste management
Discover

Observation technologies observed
An investigation into the actual benefits, consequences, and proportionality of technologized observation practices.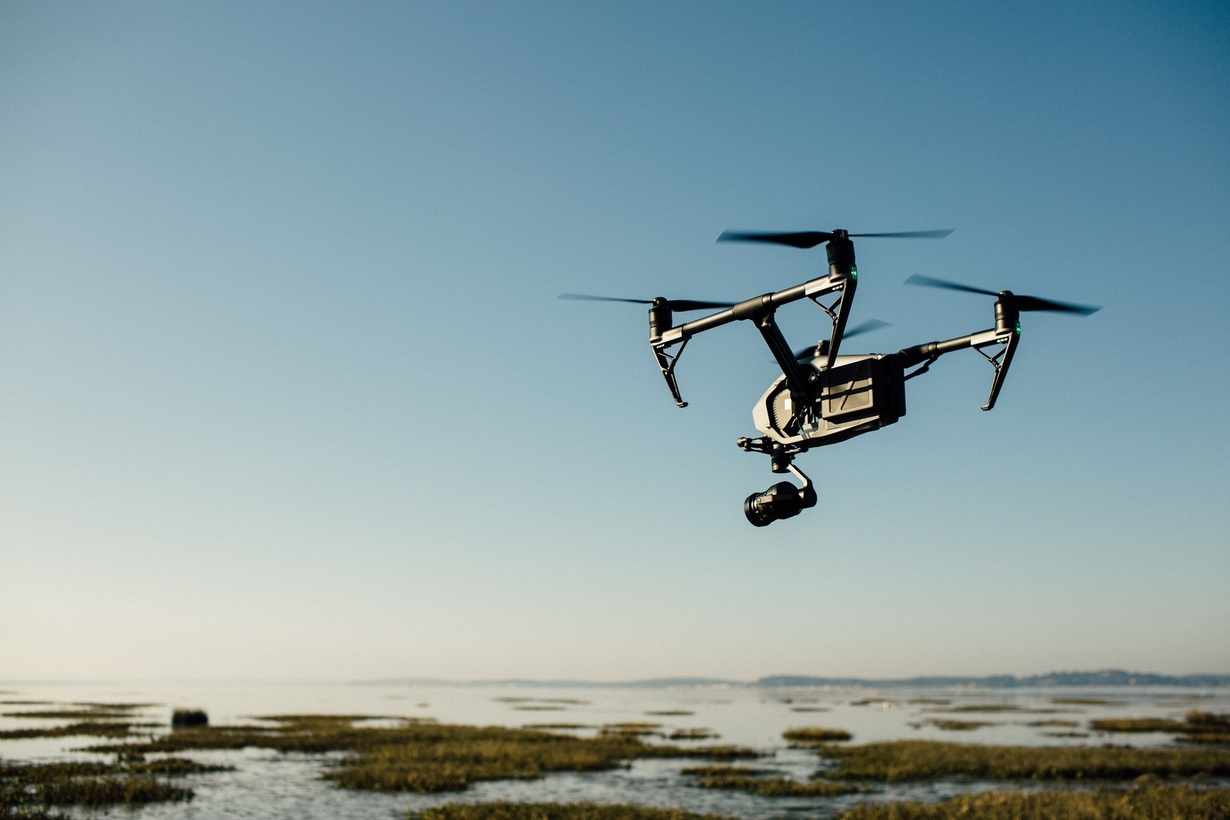 Autonomous weapon systems
An examination of technical aspects, ethical issues and international policy questions of Lethal autonomous weapons systems (LAWs).
Discover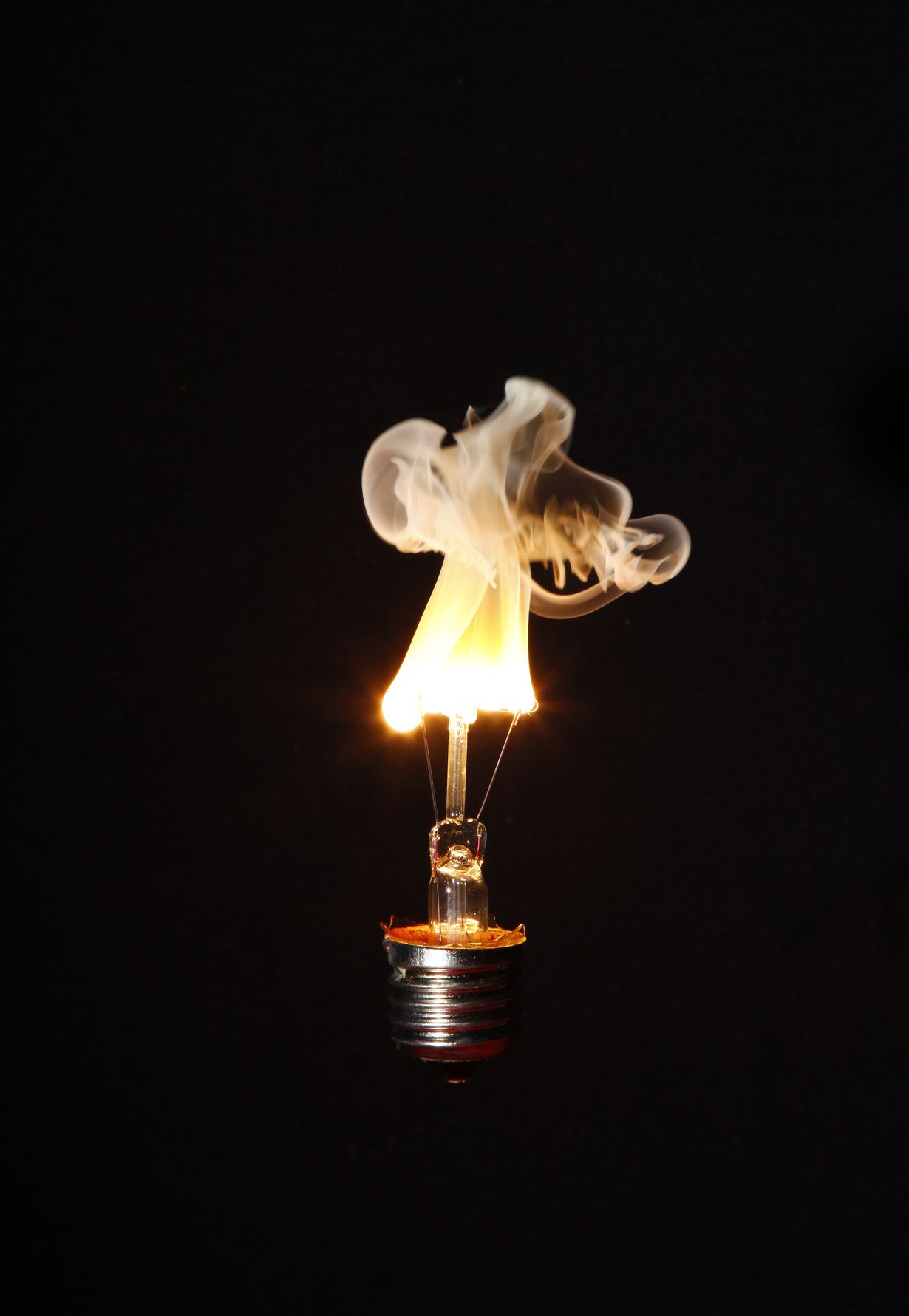 What happens during a blackout
Consequences of a prolonged and widespread power blackout
Discover
News on the topic

How do citizens assess the corona pandemic and its consequences?
The results of a population-representative survey on this question are the focus of the fifth issue of the TAB-Sensor.
More
15.06.2022 | Publication

New Space - new dynamics in space travel
Commercial players are creating a momentum of innovation in space exploration by developing new technologies and business models. Our Short Study no. 1 and policy brief TAB-Fokus no. 29 provide an overview of current developments and future prospects for German space research and industry, taking particular account of new development and start-up dynamics.
More
25.02.2021 | Publication

Public Expert Discussion »Autonomous Weapon Systems«
On the occasion of the new TAB study, a public expert discussion took place in the German Bundestag on November 4, 2020 on technical and ethical aspects as well as on international policy issues in the context of autonomous weapons systems.
More
05.11.2020 | Event
sprungmarken_marker_2714