Agriculture and food
Projects related to agriculture and genetically modified crops, as well as issues related to the future of food
In focus

Near-natural forest conversion
In the face of climate change, Germany's forest ecosystems are under massive pressure. How can near-natural forest conversion be successful - from a forestry, technical and economic point of view?
Discover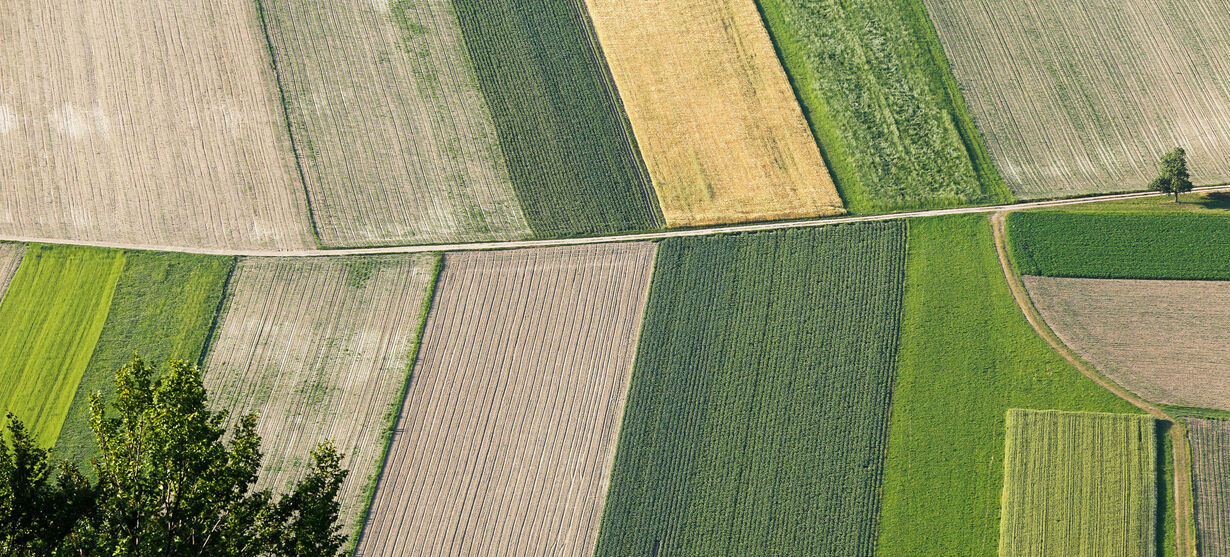 Measuring the agricultural system
Or: Which assessement approaches help paving the way to an economically viable, socially and environmentally compatible agricultural and environmental policy?
Discover
Digitisation of agriculture
Digitalisation raises hopes for more efficient and sustainable agricultural production. What would be the implications of a comprehensively networked agriculture?
Discover