Infrastructures and security
Projects related to (critical) infrastructures and security technologies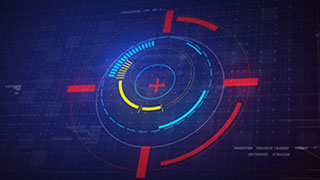 Crisis radar
How can the resilience of society, politics and the economy be strengthened?
Discover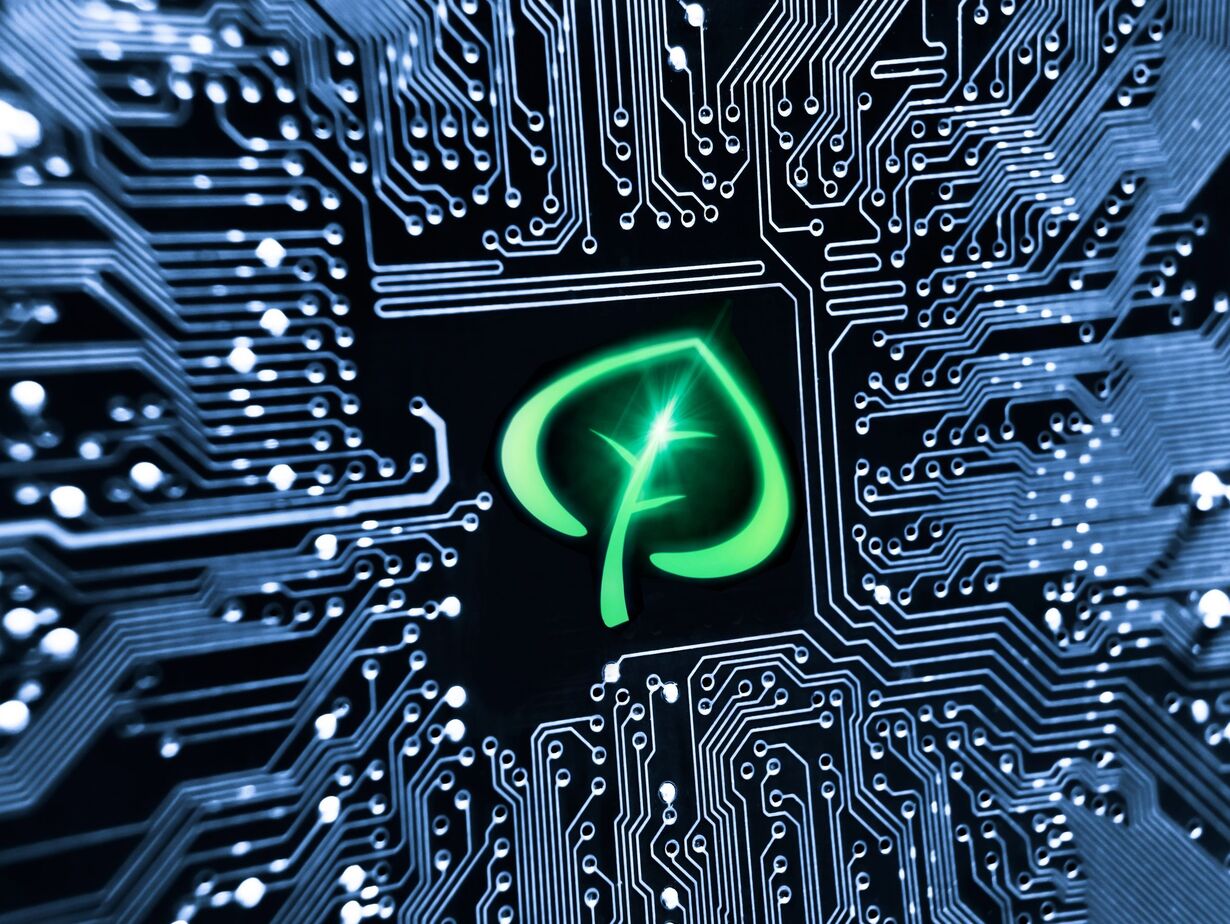 On the way to Green IT?
An study concerning the energy consumption of ICT infrastructures, savings potentials and obstacles
Discover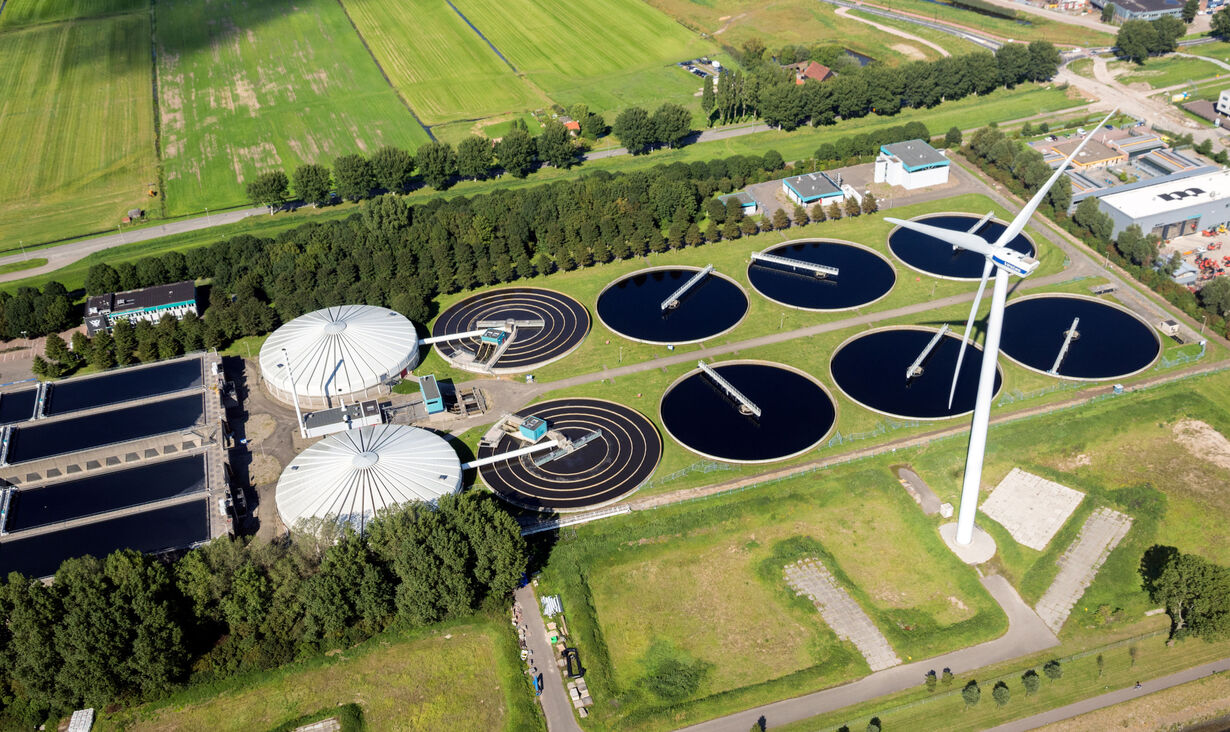 Digitisation of critical infrastructures
Status quo, trends and best practice examples digitising municipal water and waste management
Discover

Observation technologies observed
An investigation into the actual benefits, consequences, and proportionality of technologized observation practices.
Discover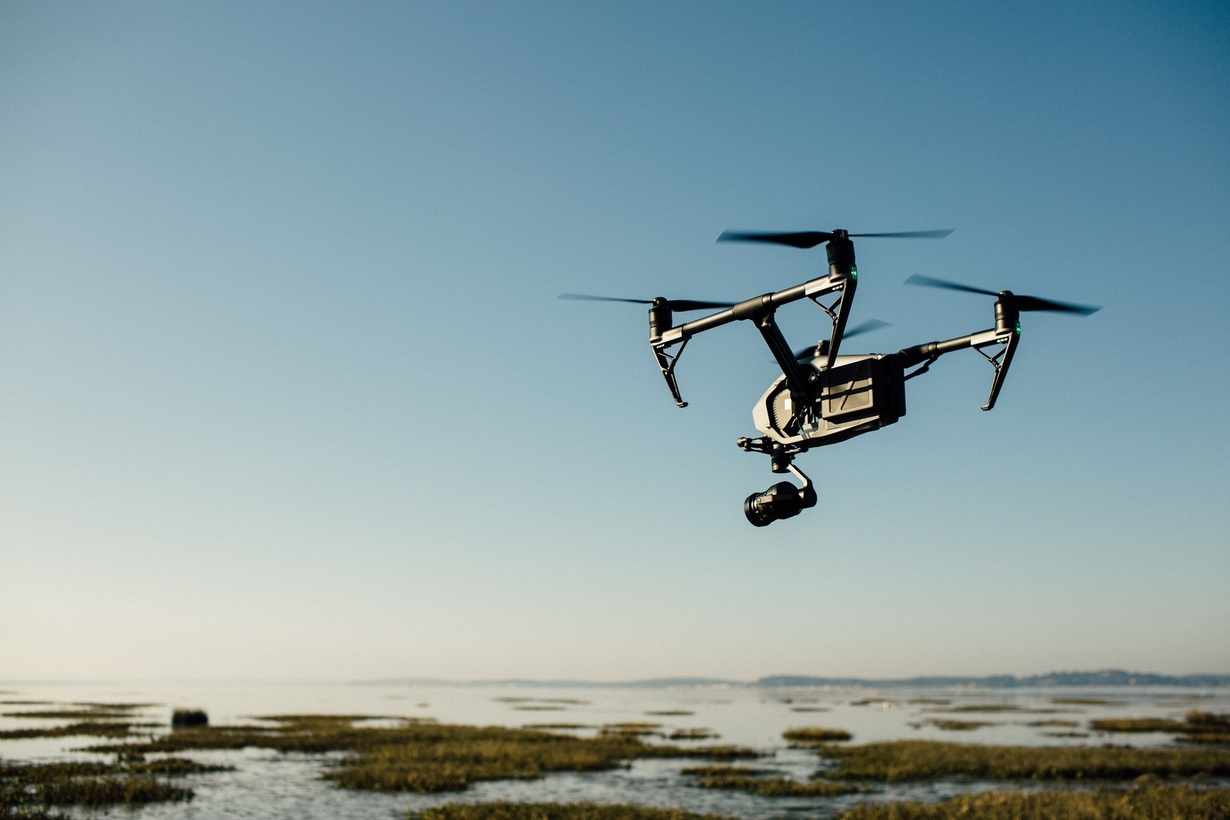 Autonomous weapon systems
An examination of technical aspects, ethical issues and international policy questions of Lethal autonomous weapons systems (LAWs).
Discover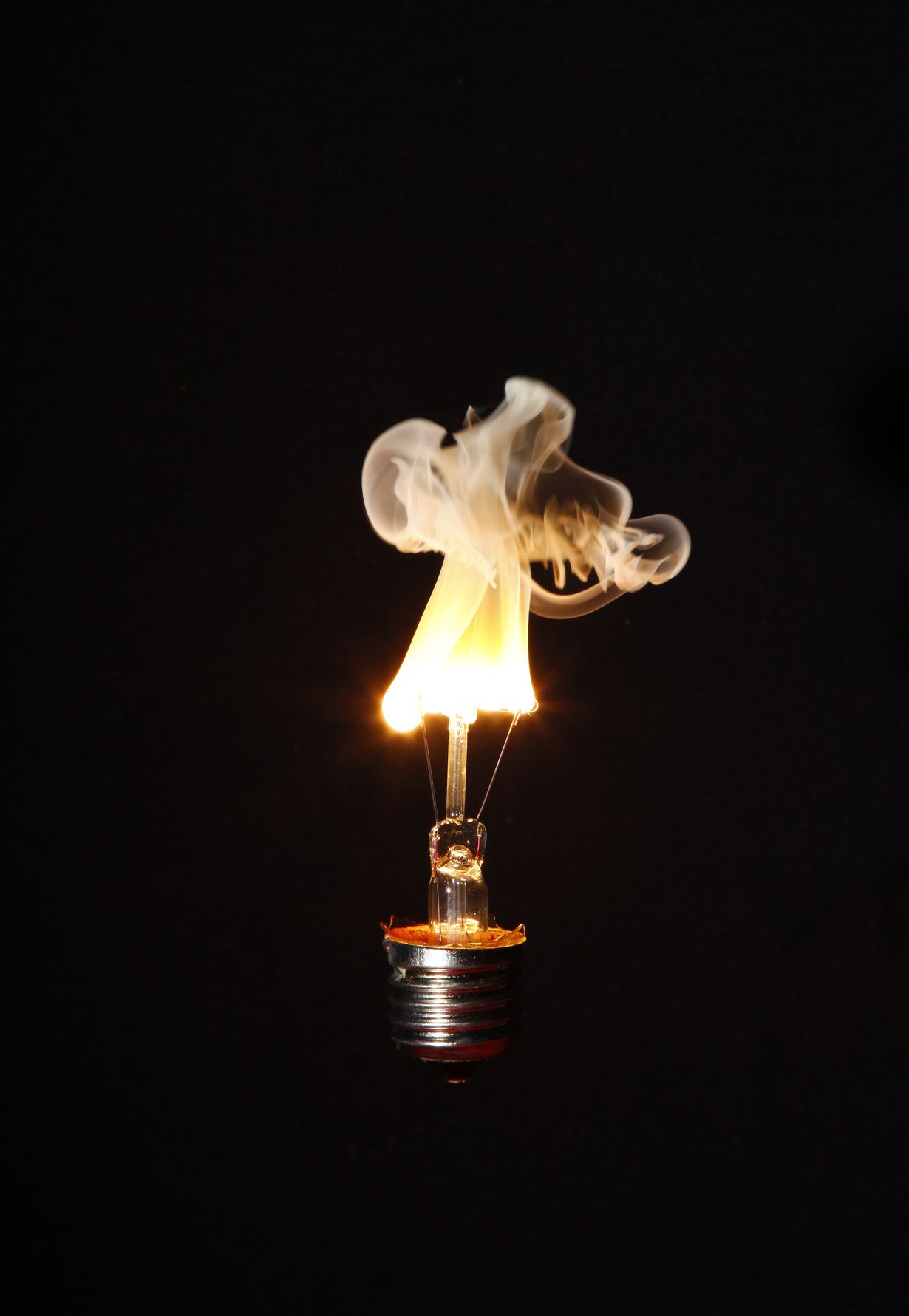 What happens during a blackout
Consequences of a prolonged and widespread power blackout
Discover
sprungmarken_marker_2714