Biotechnology and health
Projects relating to innovative bio- and medical technologies as well as to questions of the health care system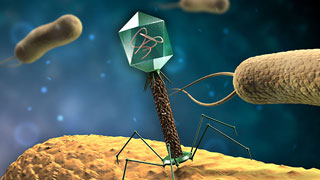 Bacteriophages
Opportunities, risks and possible promotion and regulation approaches of their use in medicine, agriculture and food industry.
Discover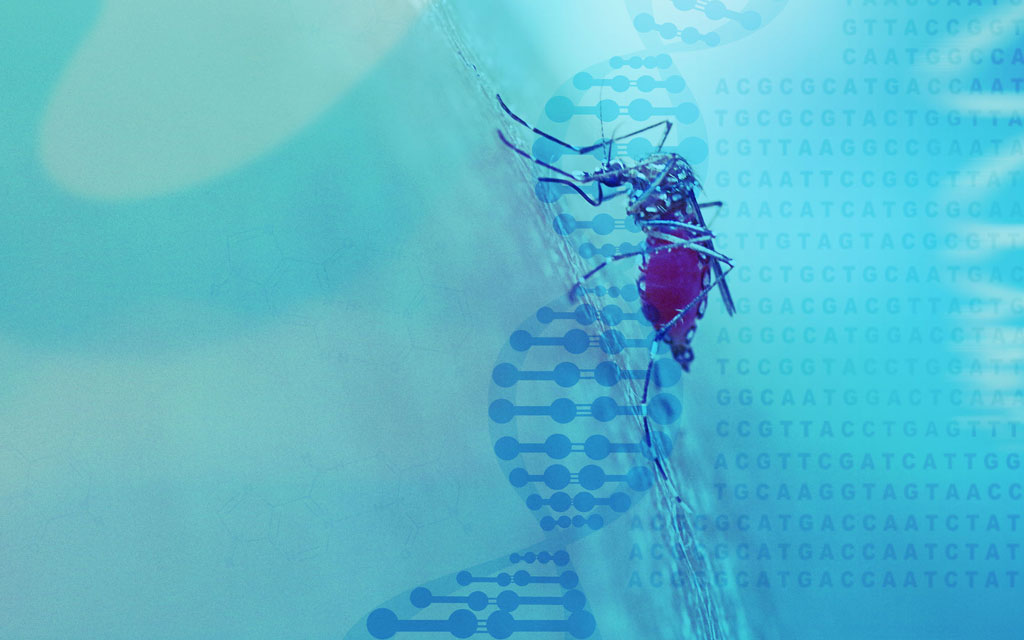 Gene Drives
What are the potentials and risks of technologies for propagating genetic modifications throughout populations?
Discover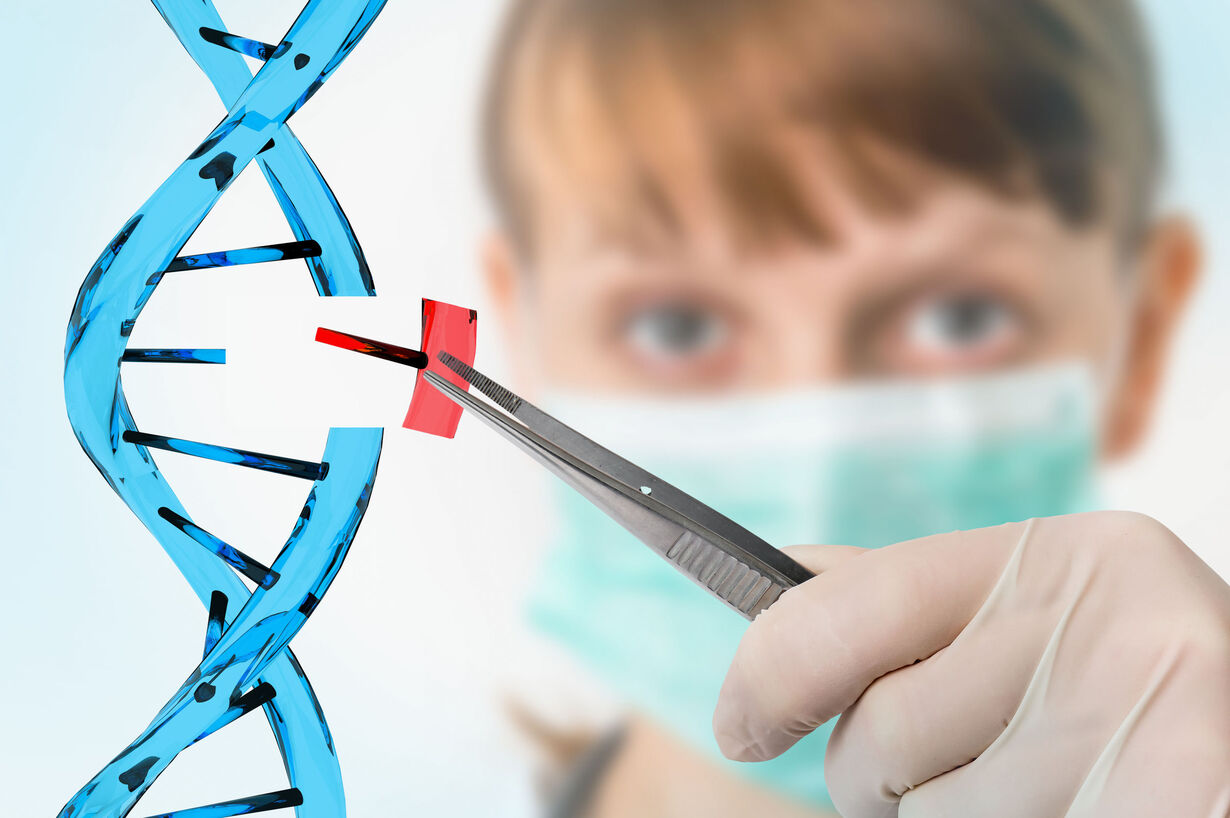 Human genome editing
A study to determine the current status quo regarding both germline therapy and somatic gene therapy via genome editing techniques.

Discover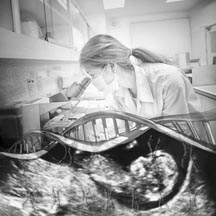 Prenatal diagnosis
Medical-technological possibilities of prenatal examinations in the context of social, political and ethical discussion points about PND.
Discover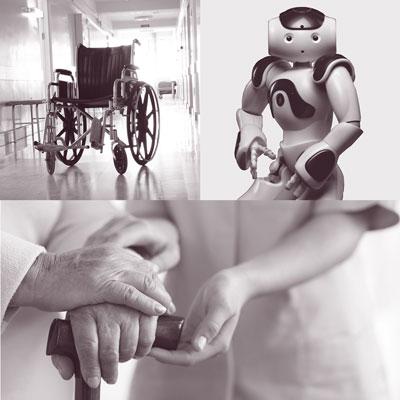 Robotics in care
What can and should robots contribute to good care? A question not only for technology developers, practitioners and ethicists - but for society as a whole.
Discover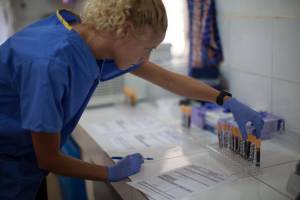 Medical innovations for Africa
How the fight against poverty-related diseases such as malaria can be won - and what role research funding and product development play in this.
Discover
News on the topic

New projects for 2022/2023
Following the adoption of the new TAB work programme, yesterday's meeting of the Committee on Education, Research and Technology Assessment focused on the topic of "Genome Editing in Humans".
More
07.07.2022 | TAB

How do citizens evaluate telemedicine?
The fourth issue of the TAB-Sensor is dedicated to the topic of telemedicine and focuses on population-representative assessments of the use and potential benefits of telemedicine services.
More
25.01.2022 | Publication

Human genome editing - Hopes or Hubris?
A new TAB report gives an overview of potential applications of human genome editing, ethical and regulatory aspects are discussed. The corresponding Policy Brief is now available in English.
More
14.12.2021 | Publication

Pharmaceutical residues in drinking water and water bodies
Against the backdrop of a steadily increasing consumption of medicinal products, the TAB has published a detailed report on »Pharmaceutical residues in drinking water and water bodies«.
More
17.01.2020 | Publication