Biotechnology and health
Projects related to innovative bio- and medical technologies as well as health care issues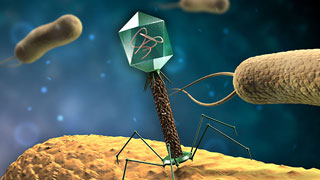 Bacteriophages
Opportunities, risks and possible promotion and regulation approaches of their use in medicine, agriculture and food industry.
Discover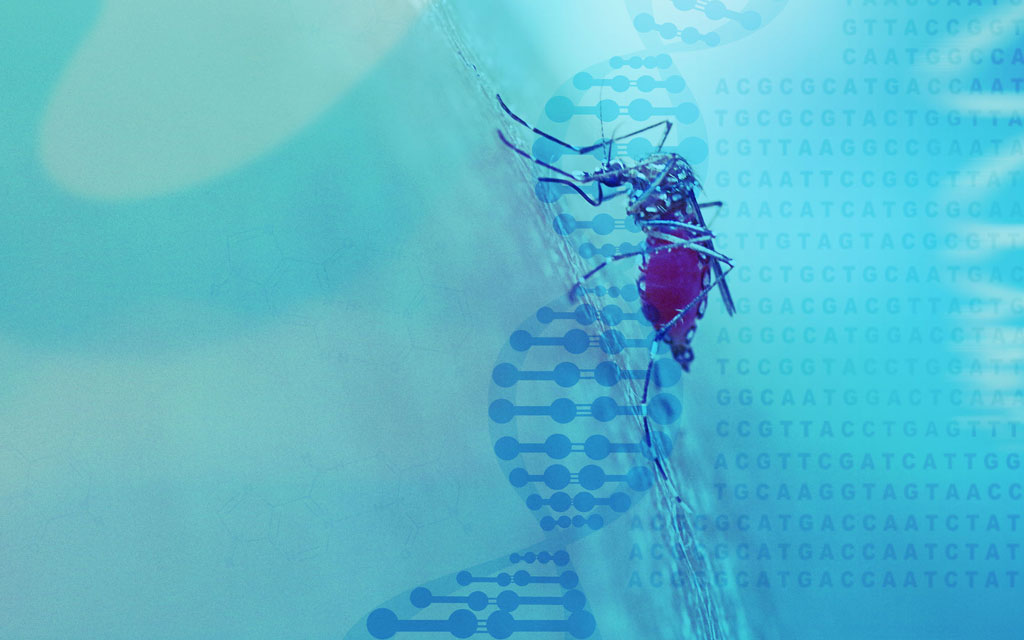 Gene Drives
What are the potentials and risks of technologies for propagating genetic modifications throughout populations?
Discover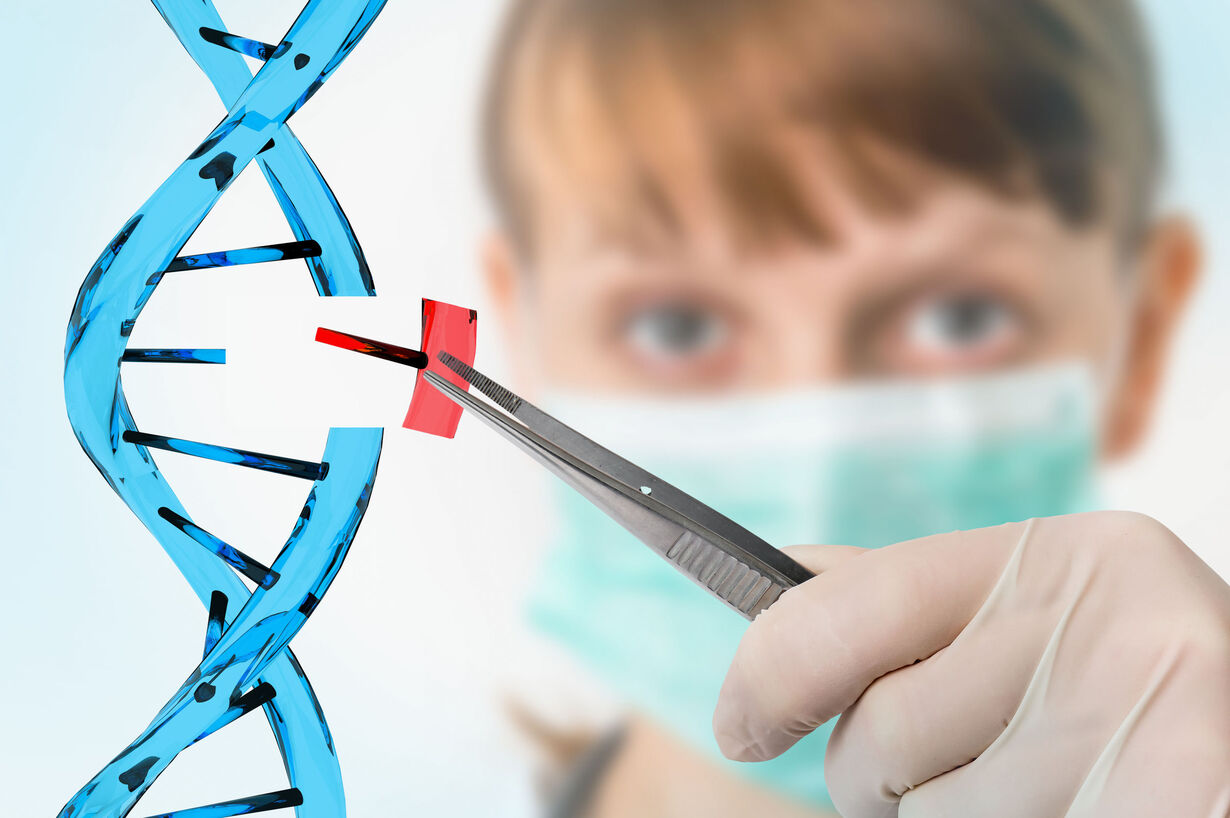 Human genome editing
A study to determine the current status quo regarding both germline therapy and somatic gene therapy via genome editing techniques.

Discover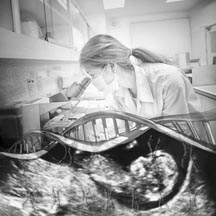 Prenatal diagnosis
Medical-technological possibilities of prenatal examinations in the context of social, political and ethical discussion points about PND.
Discover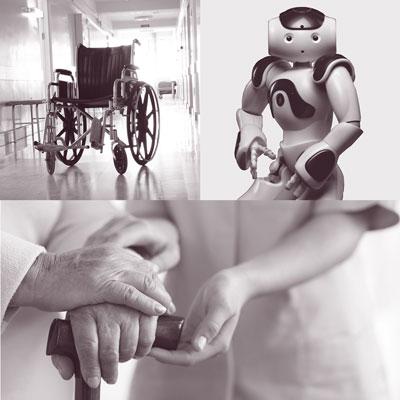 Robotics in care
What can and should robots contribute to good care? A question not only for technology developers, practitioners and ethicists - but for society as a whole.
Discover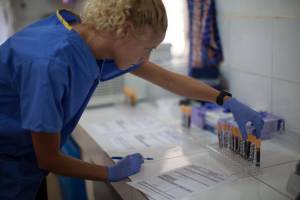 Medical innovations for Africa
How the fight against poverty-related diseases such as malaria can be won - and what role research funding and product development play in this.
Discover
News on the topic

Bacteriophages offer opportunities in the fight against multi-resistant pathogens
Bacteriophages are viruses that can specifically attack and destroy certain bacteria. A new TAB report provides a comprehensive overview of the applications and innovation potential of bacteriophages in medicine, agriculture and food management, and identifies options for their wider use. The corresponding Policy brief is now available in English.
More
05.09.2023 | Publication

Why it is important to address the collection and use of health data
Health data is a sensitive good. The TAB report "Data Mining" provides comprehensive information on the possibilities, protective measures and limits of the use of data stocks for the parliamentary deliberations on the "offensive for the use of health data" at EU and national level and for the development of socially acceptable solutions. (Article actually only in German)
More
Katrin Gerlinger | 20,04.2023

On the state of knowledge on health risks of electromagnetic fields
A new report provides a comprehensive factual basis for policy-making as well as options for a socially sustainable approach to the health and technology issue of mobile radiation. Key findings available in English.
More
21.03.2023 | Publication

Data mining – sociopolitical and legal challenges
Using examples from medicine and healthcare, the report provides comprehensive information to inform policy discussions and the design of complex data analytics for the benefit of individuals and society. The corresponding Policy Brief is now available in English.
More
15.03.2023/02.05.2023 | Publication

From the green house to the deep sea to the virtual world
The new topic profiles from horizon scanning provide a concise overview of the opportunities and risks of new technologies and concepts, and give impetus for future research and innovation.
More
01.03.2023 | Publications