Energy and environment
Projects exploring energy supply, resource consumption and technological consequences for the environment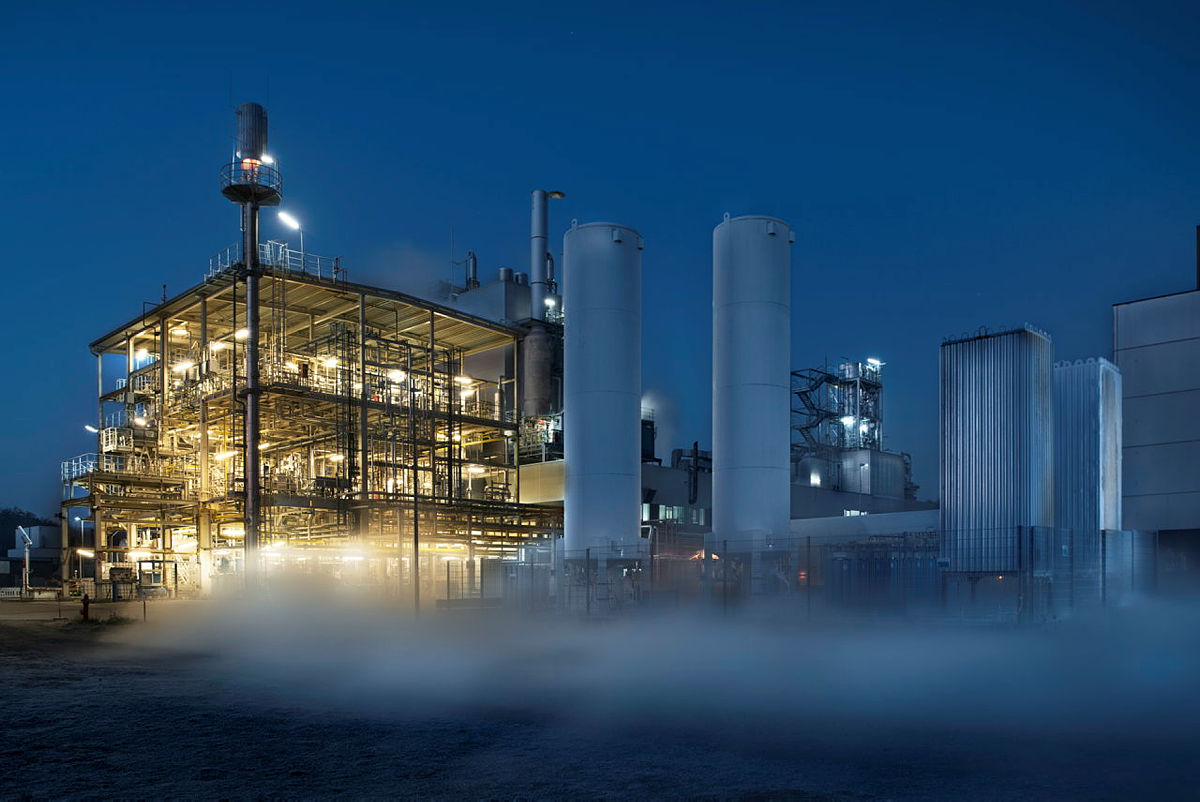 Climate-neutral primary industry 2045
In search of alternative technology paths in the emission-intensive basic industries in Germany until 2045.
Discover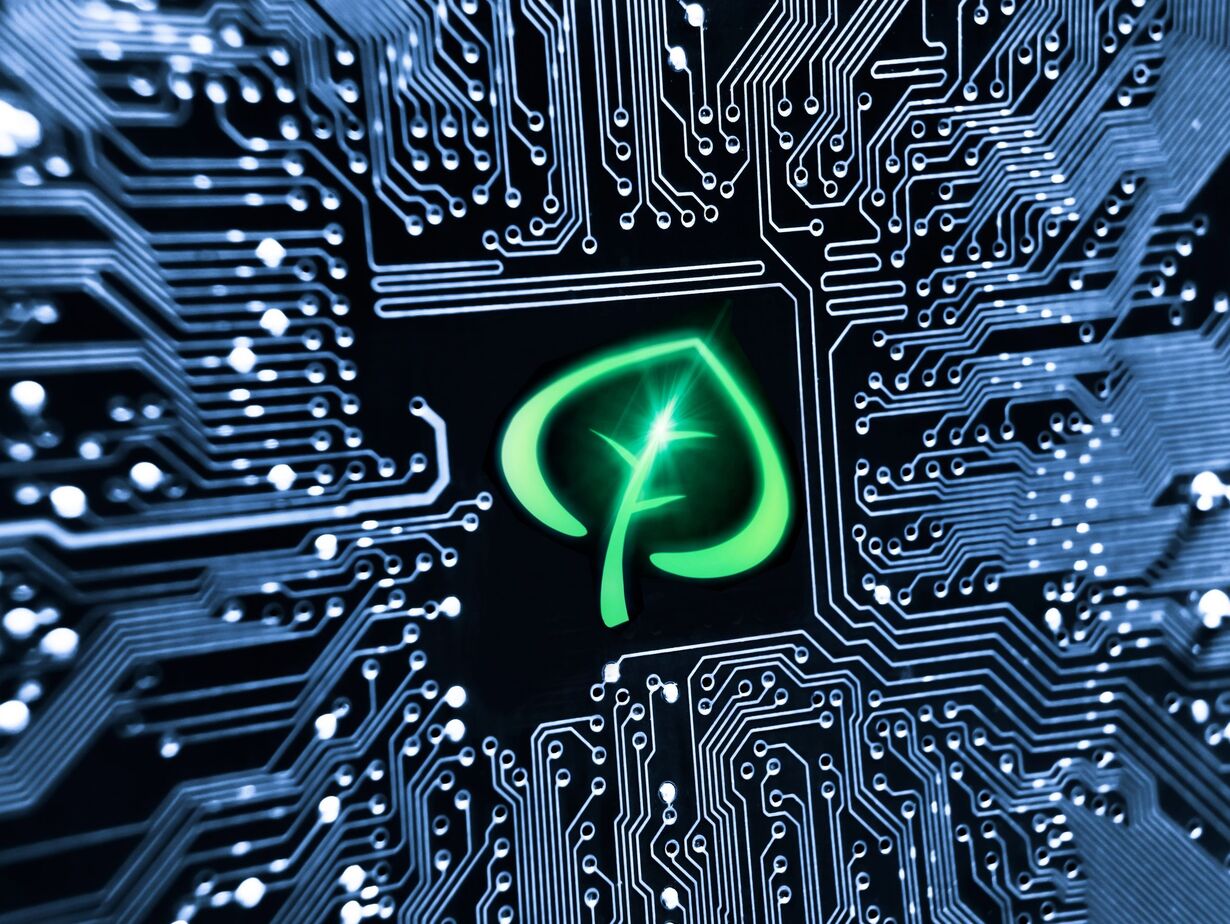 On the way to Green IT?
A project on the energy consumption of digitisation and how it can be made more efficient from an environmental point of view.
Discover
Intelligent energy saving in construction
An assessment of energy saving technologies in the building sector
Discover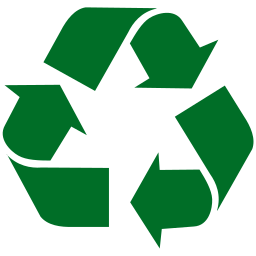 How can recycling get better?
In search of strategies and instruments of an improved reuse of plastic, construction and electronic waste.
Discover
Ways out of light pollution
Effects of artificial lighting on humans, animals and plants and options for action for a healthier use of light.
Discover
Pharmaceutical residues in drinking water
A concentrated overview of micropollutants in drinking water and water bodies caused by pharmaceuticals
Discover
News on the topic

Dealing with ignorance as a societal challenge
A new report addresses issues of good governance in exploratory experiments using the three research areas of green genetic engineering, fracking and ocean fertilisation with iron as examples.
More
14.03.2023 | Publication

From the green house to the deep sea to the virtual world
The new topic profiles from horizon scanning provide a concise overview of the opportunities and risks of new technologies and concepts, and give impetus for future research and innovation.
More
01.03.2023 | Publications

Urban timber construction in Germany: Status quo and future prospects.
The TAB short study analyses promoting and inhibiting factors in the various spheres of influence: Society, economy, technology, politics and law, and environment.
More
12.01.2023 | Publication

Increasing resource and energy consumption of ICT infrastructures must not slip out of the focus
A new TAB report analyses energy consumption scenarios of ICT infrastructures and identifies realistic savings potentials, taking into account the digitisation push triggered by the COVID 19 pandemic.
Mehr
17.10.2022 | Publication

Technology assessment in times of multiple crises – more important than ever. A conference report
On 17 October 2022, members of parliament and scientists met for the international EPTA conference in Berlin to discuss the political and social handling of disruptions and the role of TA for parliament.
More
25.10.2022 | Event | TABlog

Innovations for a more efficient construction industry
A new TAB report analyses relevant trends with regard to technology, product and process innovations in the construction industry in Germany and identifies fields of action for fundamental structural change. The corresponding Policy Brief is now available in English.
More
27.09.2022 | Publication

On potentials of maritime agriculture, urban cable cars, sustainable shipbuilding concepts and federal machine learning
New topic profiles from horizon scanning offer compact answers to current questions and impulses for future research and innovations.
More
31.08.2022 | Publication

How to save energy, emissions and money in the building sector
The TAB report on energy saving effects in the building sector shows what property owners can do to save resources and money and how the state can help them. Policy brief TAB-Fokus is available in English.
More
23.06.2022 | Publication