From the 'bicycle revolution' to hypersonic weapons and space-based power generation
New topic profiles from horizon scanning provide a concise overview of the opportunities and risks of new technologies and concepts, and stimulate future research and innovation.
More
Bacteriophages offer opportunities in the fight against multi-resistant pathogens
Bacteriophages are viruses that can specifically attack and destroy certain bacteria. A new TAB report provides a comprehensive overview of the applications and innovation potential of bacteriophages in medicine, agriculture and food management, and identifies options for their wider use. The corresponding Policy brief is now available in English.
More
A pioneer of TA: on the occasion of the 90th birthday of Herbert Paschen
The economist Herbert Paschen founded technology assessment in Karlsruhe and also paved the way for TA for the German Bundestag. An appreciation of the founding director of TAB by Armin Grunwald.
More
TAB ready for the next 5 years
At its meeting on 21 June 2023, the Committee for Education, Research and Technology Assessment of the German Bundestag unanimously decided to entrust the Institute for Technology Assessment and Systems Analysis at the Karlsruhe Institute of Technology with the operation of TAB until 2028.
More
Events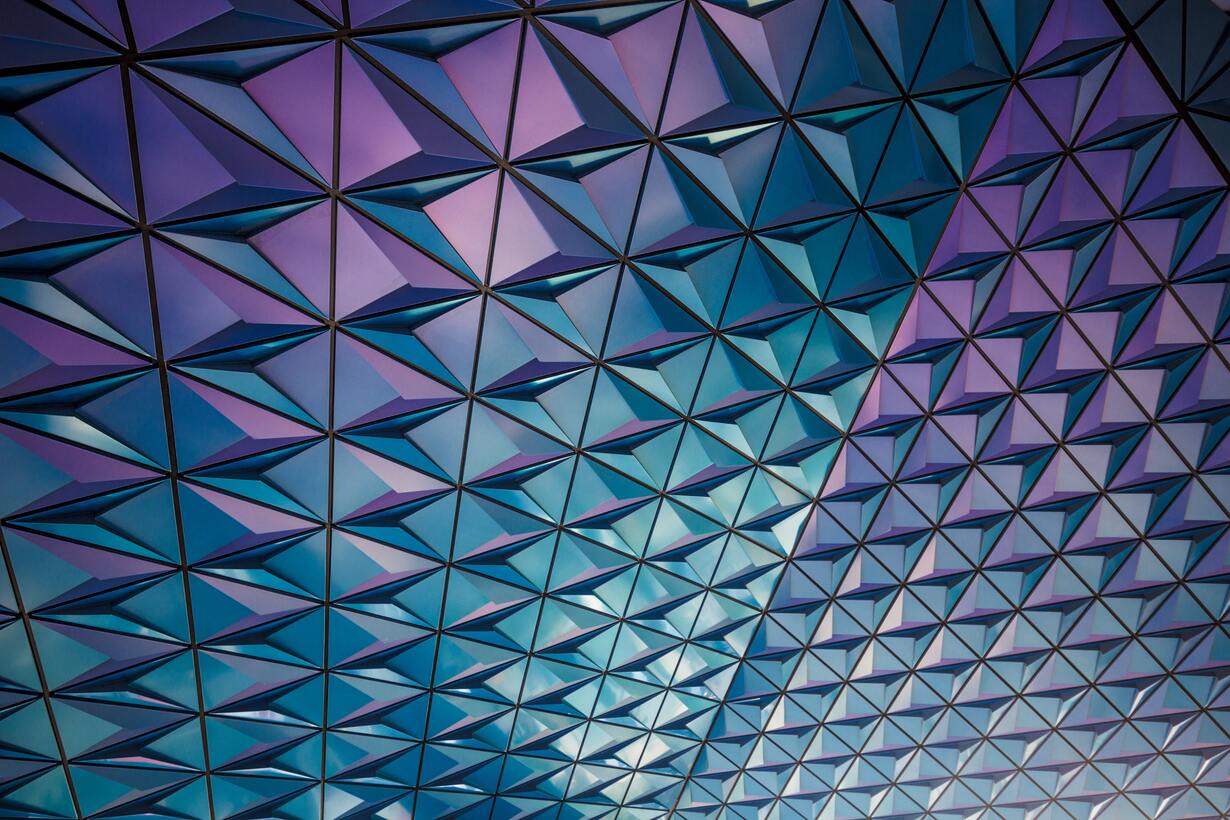 TA|B|log
Updates from our projects and observations and analyses on socially relevant issues of scientific and technological change. (Currently only in German)
Discover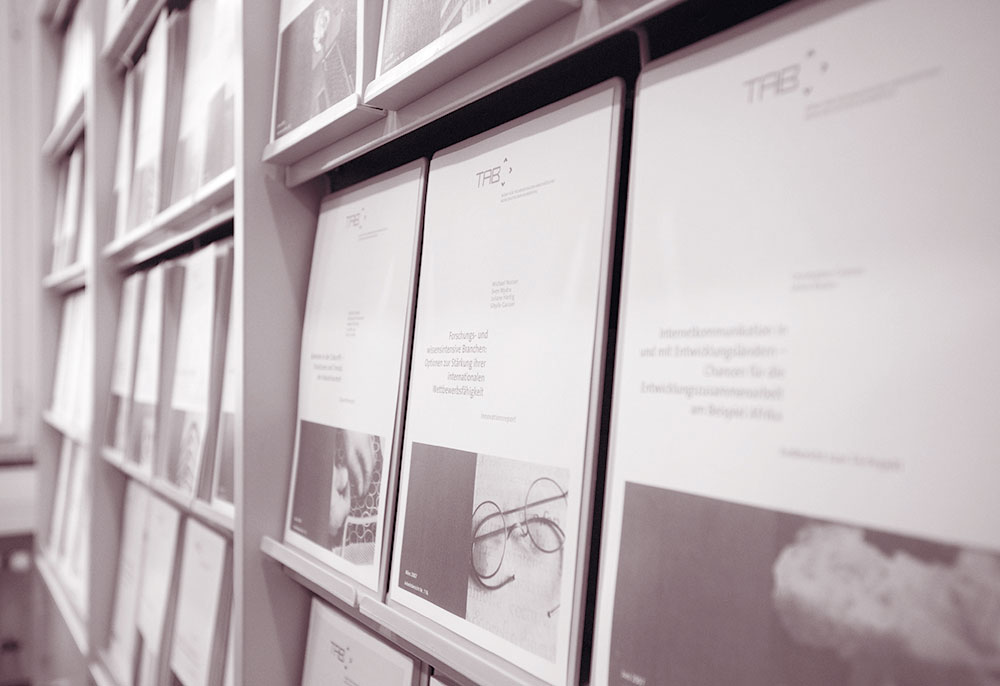 Publications
> TAB-Fokus
> Summaries of TAB reports
> TA Studies Series
Discover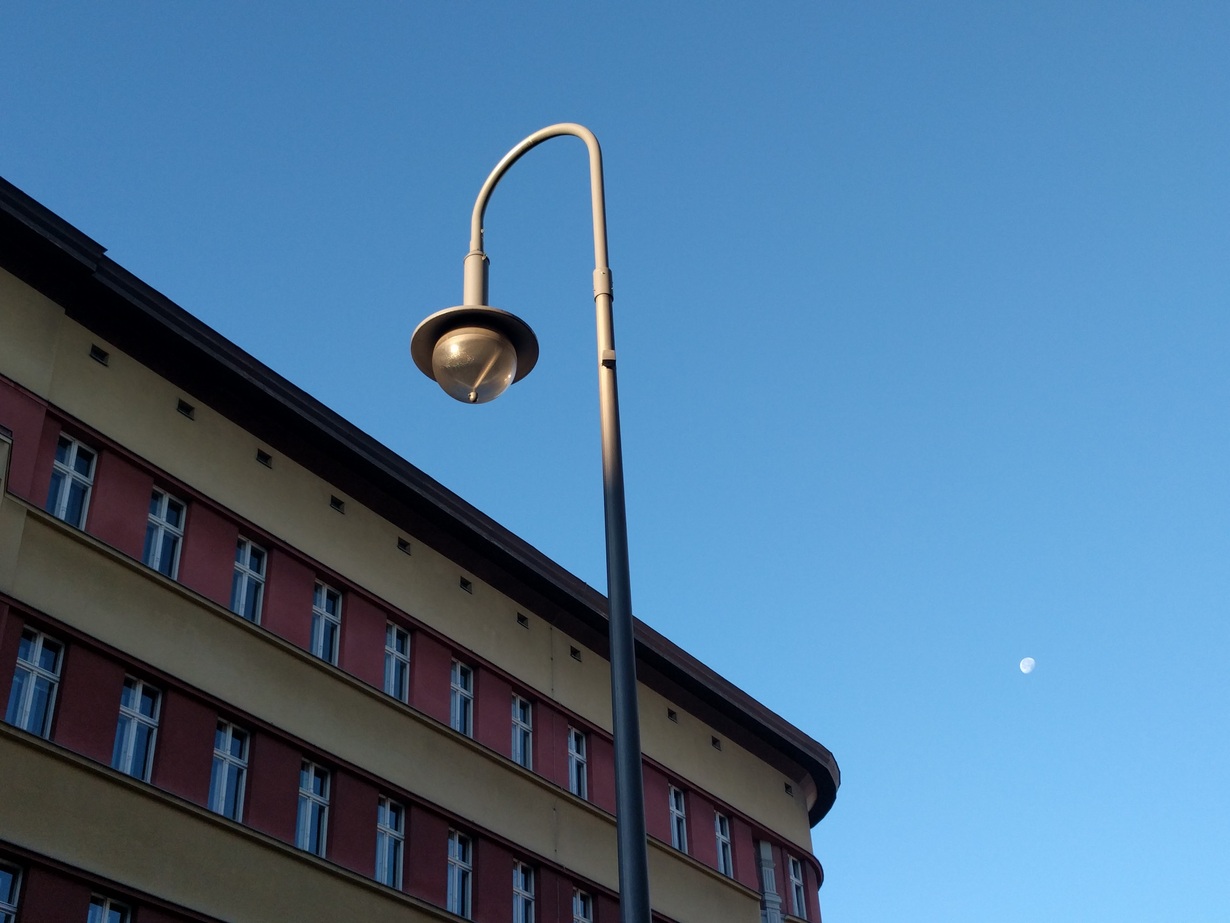 The TAB
> Tasks and goals
> Client ad adressees
> Work forms and areas
> Organisation and network
> History
> Team
About us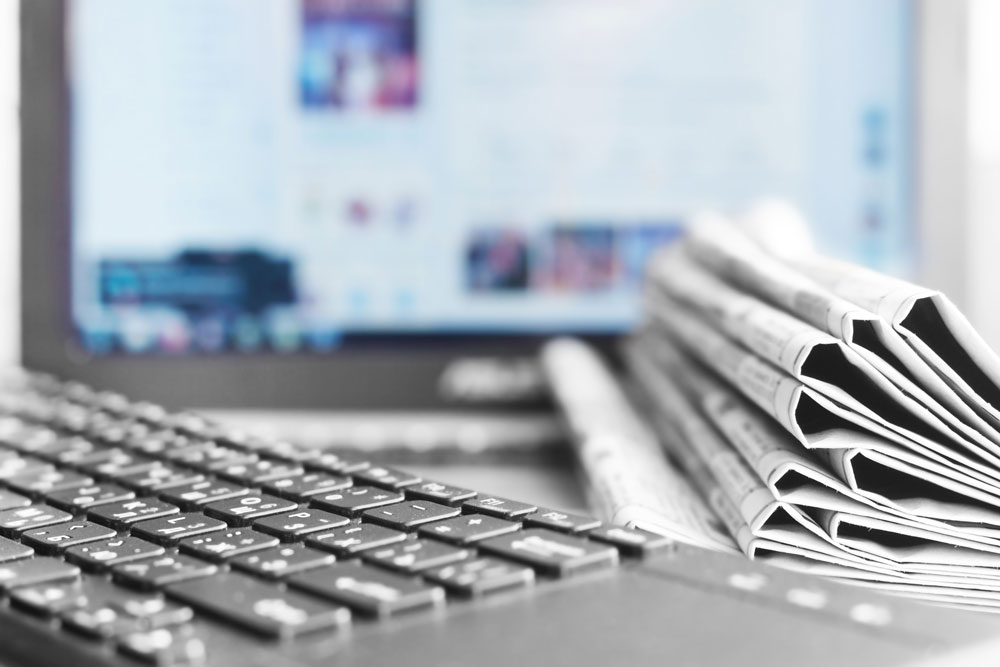 Newsletter
Regular information on technology assessment at the German Bundestag
Subscribe now