Digital society and economy
Projects relating to the technological change in the living and working environment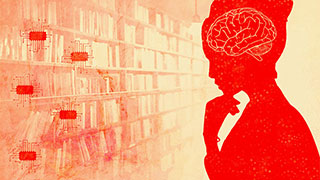 AI in education
A monitoring project on the state of research, development and application of AI in education and training, and the importance of ethical guidelines.
Discover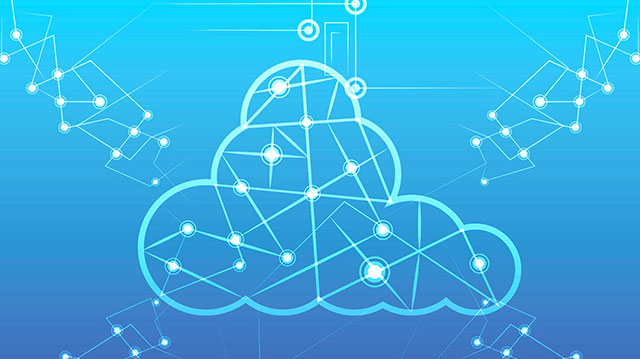 Opportunities of digital administration
Digital transformation promises to increase efficiency and effectiveness in administration as well. What is the potential for change through AI and blockchain?
Discover
Virtual and augmented reality
A project on development paths, application potentials and technology consequences of VR and AR.
Discover
World without cash?
How are cashless payments and Bitcoin changing the classic banking and payment systems? And how secure are the new digital payment services?
Discover
Who knows and uses petitions to the Bundestag?
"Everyone" has the right under Article 17 of the Basic Law to address requests or complaints to the German Bundestag.
Discover
Digital media in education
On forms, challenges and potentials of a future digital education infrastructure
Discover
News on the topic

Data mining – sociopolitical and legal challenges
Using examples from medicine and healthcare, the report provides comprehensive information to inform policy discussions and the design of complex data analytics for the benefit of individuals and society.
More
15.03.2023 | Publication

From the green house to the deep sea to the virtual world
The new topic profiles from horizon scanning provide a concise overview of the opportunities and risks of new technologies and concepts, and give impetus for future research and innovation.
More
01.03.2023 | Publications

Study launched on the impact of ChatGPT and comparable systems
The focus of the study for the German Bundestag is on educational processes in schools, universities, and vocational education and training.
More
13.02.2023 | Topics and projects

What significance do the algorithmic systems of the major online platforms have for opinion formation?
A new TAB report on the influence of algorithms in digital media explains contexts, highlights challenges, scientific findings and the legal framework.
More
22.12.2022 | Publication

Chatting with the biggest potential technology? Encounters with AI in 2022
Even though other topics were in the foreground in 2022, the topic of artificial intelligence accompanied the technology assessment throughout the year. A report on interactive encounters with and lasting impressions of AI systems.(Article currently only in German)
Mehr

More civil security through observation technologies?
A new TAB report offers a sound factual basis for political opinion-forming and shaping options for a target-oriented and socially viable approach to observation technologies in the area of civil security. The corresponding Policy Brief is now available.
Mehr
15,12.2022 | Publication

Increasing resource and energy consumption of ICT infrastructures must not slip out of the focus
A new TAB report analyses energy consumption scenarios of ICT infrastructures and identifies realistic savings potentials, taking into account the digitisation push triggered by the COVID 19 pandemic.
Mehr
17.10.2022 | Publication

Technology assessment in times of multiple crises – more important than ever. A conference report
On 17 October 2022, members of parliament and scientists met for the international EPTA conference in Berlin to discuss the political and social handling of disruptions and the role of TA for parliament.
More
25.10.2022 | Event | TABlog

What are the benefits and how far are AI and DLT applications in public administration?
Against the background of international practical examples, a new TAB report and policy brief show perspectives for the successful digitisation of administration in Germany.
Mehr
25.10.2022 | Publikation

Innovations for a more efficient construction industry
A new TAB report analyses relevant trends with regard to technology, product and process innovations in the construction industry in Germany and identifies fields of action for fundamental structural change. The corresponding Policy Brief is now available in English.
More
27.09.2022 | Publication

On potentials of maritime agriculture, urban cable cars, sustainable shipbuilding concepts and federal machine learning
New topic profiles from horizon scanning offer compact answers to current questions and impulses for future research and innovations.
More
31.08.2022 | Publication

World without cash?
TAB report on changes in traditional banking and payment systems and changes in its power structure provides an overview of developments in the payment traffic and changes in its power structure.
More
05.7.2022 | Publication

Shaping tomorrow's digital society
As part of a dialogue event between scientists from the Rathenau Institute and the TAB with members of the German Bundestag, the EPTA presidency 2022 was handed over from the Netherlands to Germany.
More
25.03.2022 | Event

On the way to a digitally integrated agriculture?
In two newly published reports TAB sheds light on development trends in digital agricultural technologies and analyses the opportunities and risks of a systemically integrated agriculture. The corresponding Policy Briefs are now available in English.
More
16.02.2022 | Publication