Digital society and economy
Projects relating to the technological change in the living and working environment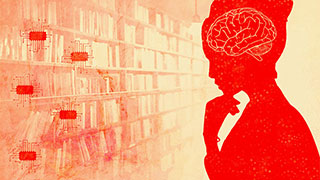 AI in education
A monitoring project on the state of research, development and application of AI in education and training, and the importance of ethical guidelines.
Discover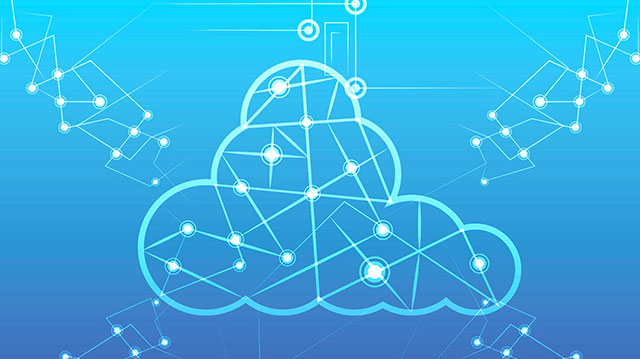 Opportunities of digital administration
Digital transformation promises to increase efficiency and effectiveness in administration as well. What is the potential for change through AI and blockchain?
Discover
Virtual and augmented reality
A project on development paths, application potentials and technology consequences of VR and AR.
Discover
World without cash?
How are cashless payments and Bitcoin changing the classic banking and payment systems? And how secure are the new digital payment services?
Discover
Who knows and uses petitions to the Bundestag?
"Everyone" has the right under Article 17 of the Basic Law to address requests or complaints to the German Bundestag.
Discover
Digital media in education
On forms, challenges and potentials of a future digital education infrastructure
Discover